---
---

Born: Bamford. 2023

Parents: Dead, lives with Nellie(Grandmother).

Age: (2038) 15

Hair: Very short cut brown.

Eyes: Brown.

Height: 5ft 6ins.

Build: Skinny.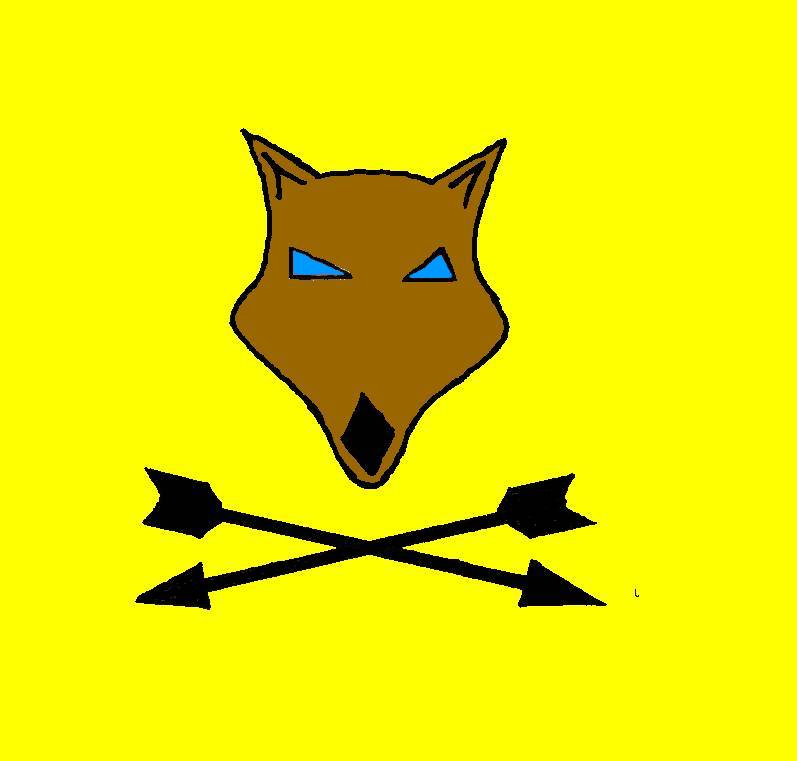 Eric is young,nervous and inexperienced in every way. He is a simple boy of almost 16 who dreams about being a tough and admired man. He feels a strong need to prove himself and tries very hard, although most of the time he does fall short of his own expectations. Eric is resolute and will keep trying until he finally gets things right, and it is this quality that makes him stand out and get noticed.

Rune is the first to notice his determined approach and it is not long before Robbie sees the quality in this happy go lucky good natured boy. He can at times seem a little slow on the uptake, yet at times his quick thinking can be brilliant and proves very useful.

John and Martin become two of greatest friends as they watch over him and also help to teach him so he can improve his skills. All of the group admire his efforts to fit in and all of them feel a strong bond for the young lad who runs about and helps all of them with no complaints, just a big happy smile.

Eric wants to make his family proud, and when he selected to join the team of specialists, his mother could not be prouder, although in reality she is his grandmother.

(Little Eric)