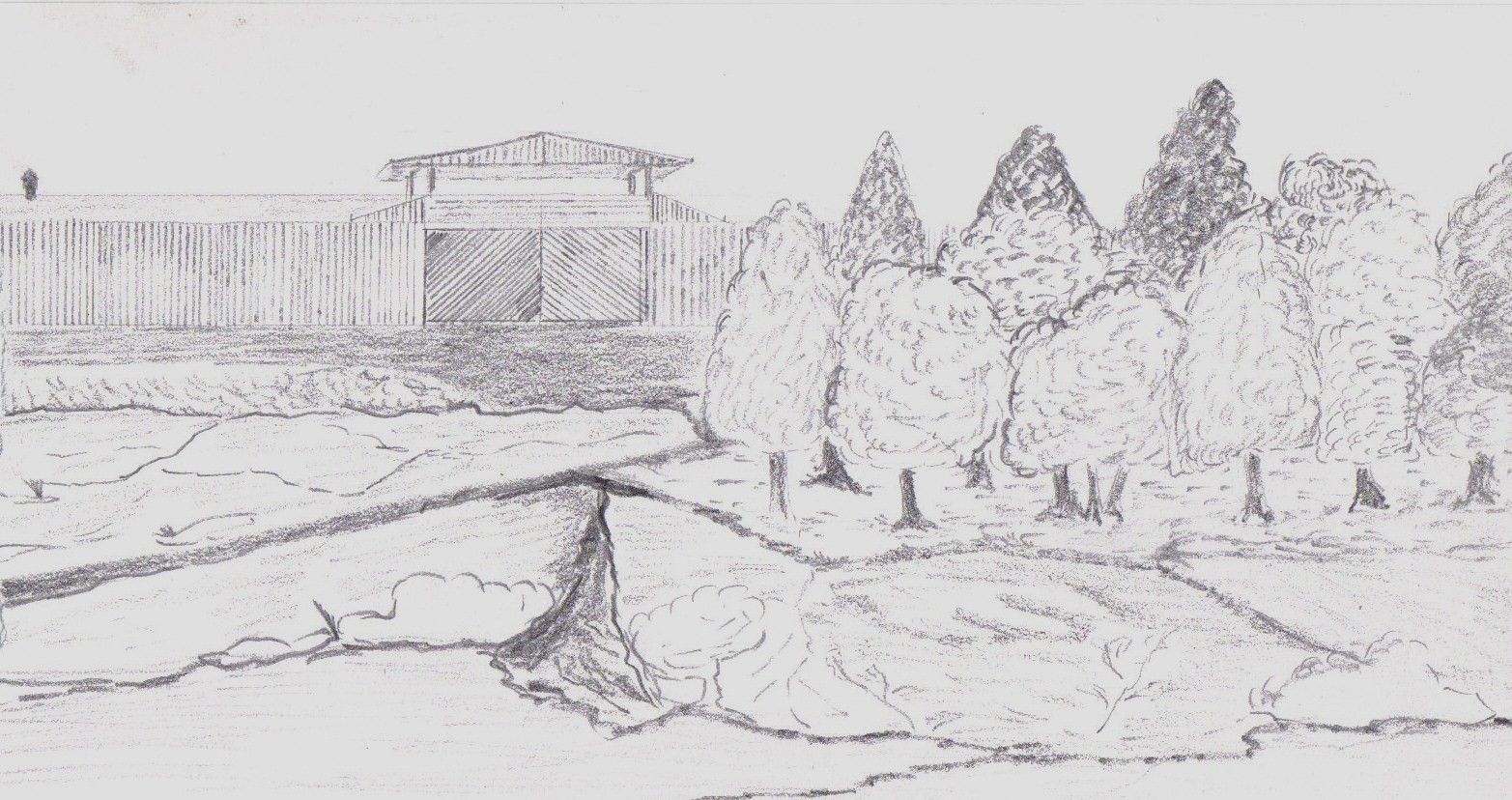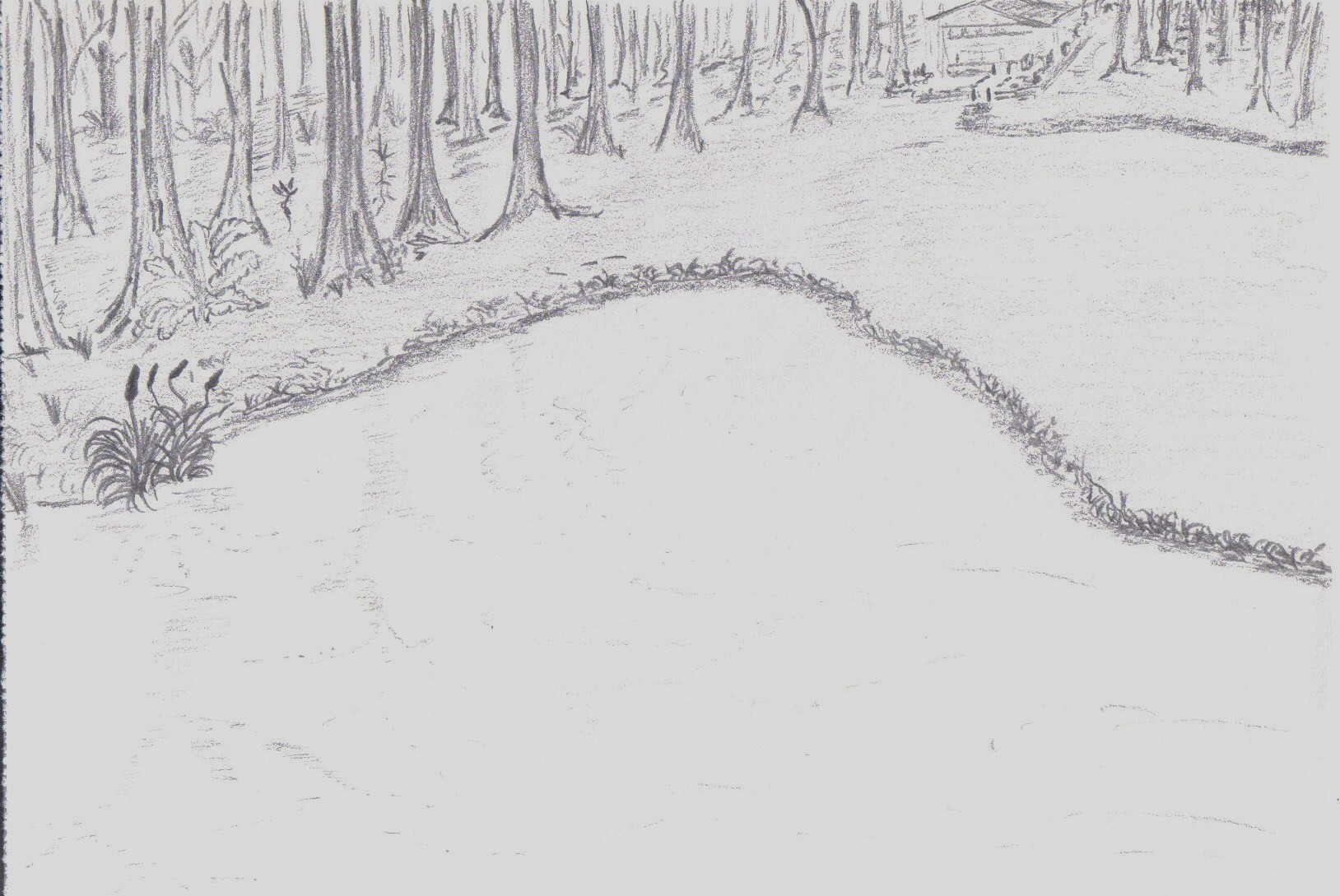 Steph is the artist character within the the story of HTTK, and as we all know, she sits and draws many things to help the cause of the woodland. In real life we have several artists working behind the scenes on the HTTK project.

The artwork is very precisely dictated by the author Robin John Morgan, and administered by his wife Corinne, who is also the largest contributer to the project. Since we first began the whole HTTK project Robin has looked to new artists to fulfill his visions and we now have 4 artists working behind the scenes, and Robin also contributes where he can.

The original Gallery became a haven for Spammers and so we made the decision to delete it and replace it with a Tumblr Blog Page, which does allow Robin more creative freedom to add footnotes that relate to his work, the art and the events we attend. It is an evolving project that is updated on a regular basis, (in between Robin's writing) so as you scroll down you will see how the art and books came about, and also have flashbacks mixed in with the new posts. If you have a Tumblr account you will be able to ask questions which Robin feels is a massive bonus for you all to interact personally with him about HTTK.

The Link will open as a pop up on the left side of the screen, click it to expand, and when you have finished close the page and you will be right back here, enjoy what we have posted.
Robin John Morgan describes himself as a terrible artist, but he does sketch his ideas and thoughts to help the artists understand his thinking on pictures. You will find some of his work in the gallery, as he has provided a great deal of the crests and designs of the woodland realm.
The creative team working with Robin.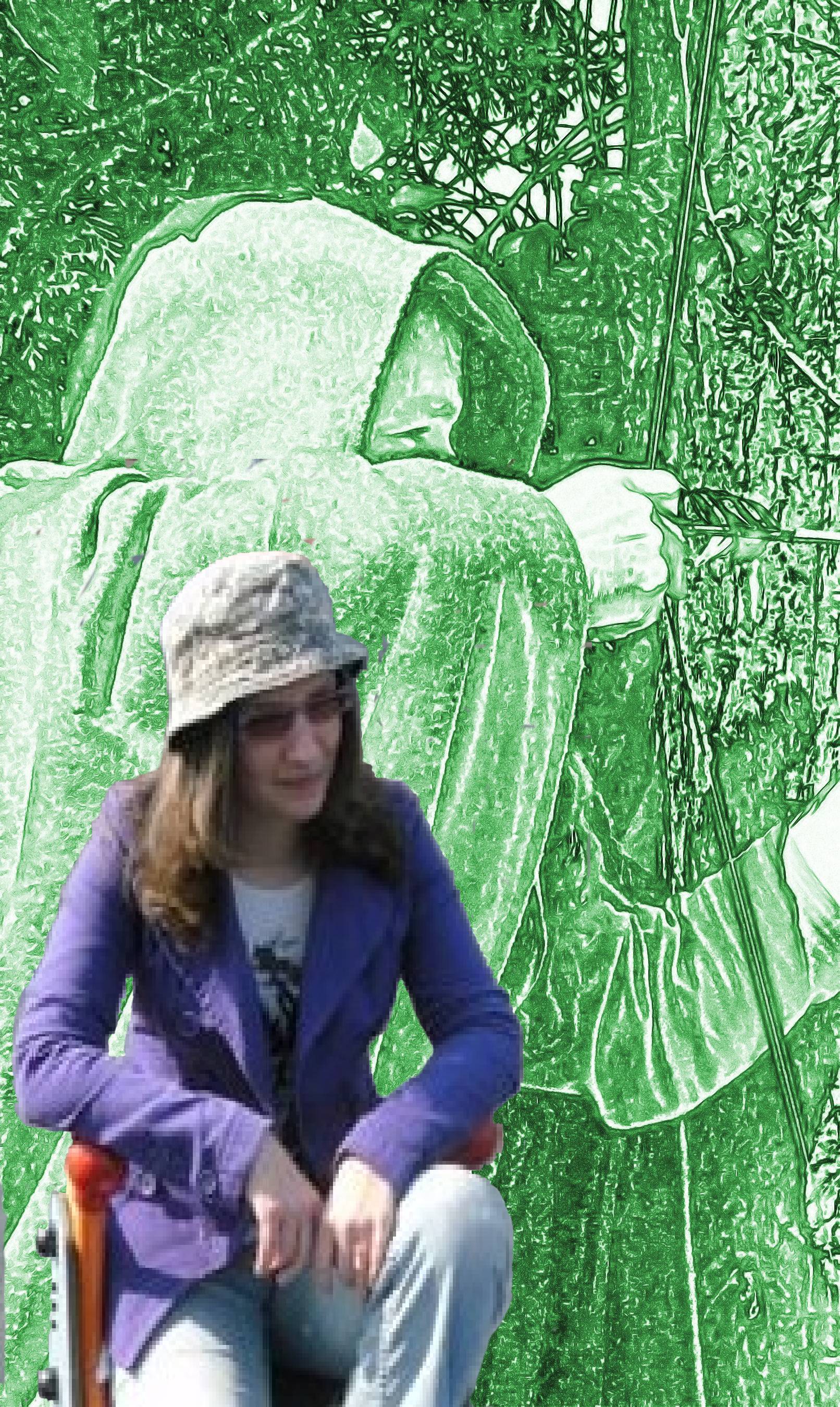 Rin Zara Morgan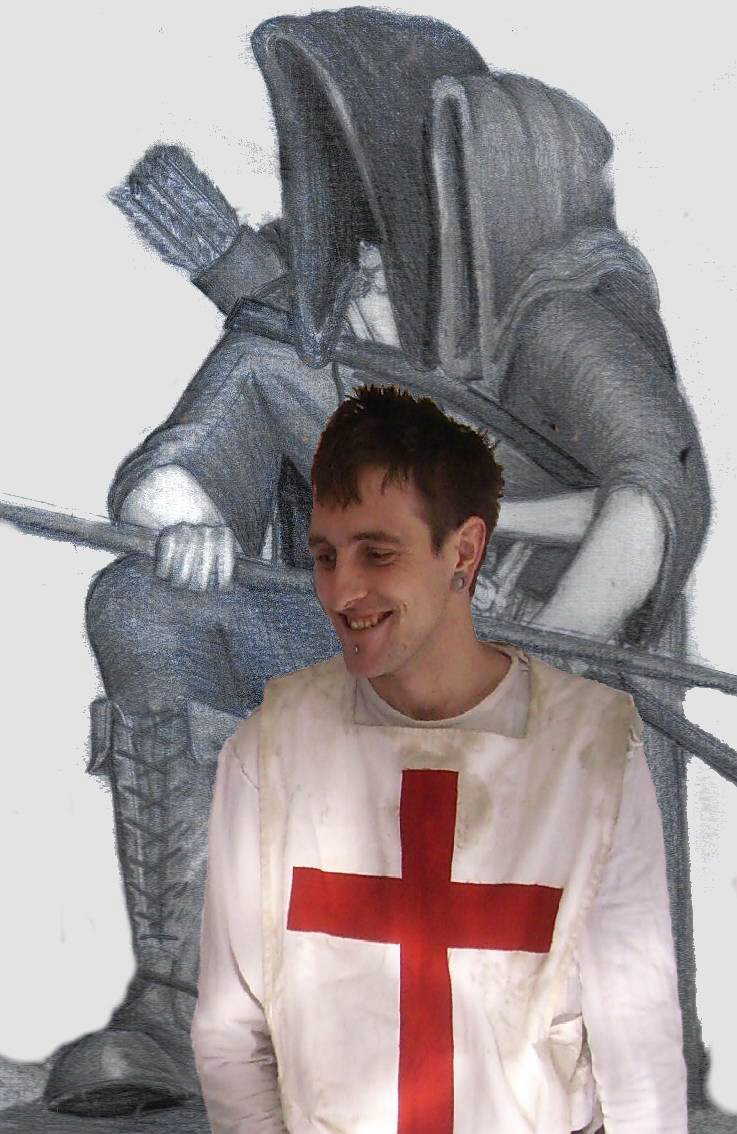 Louis M Slater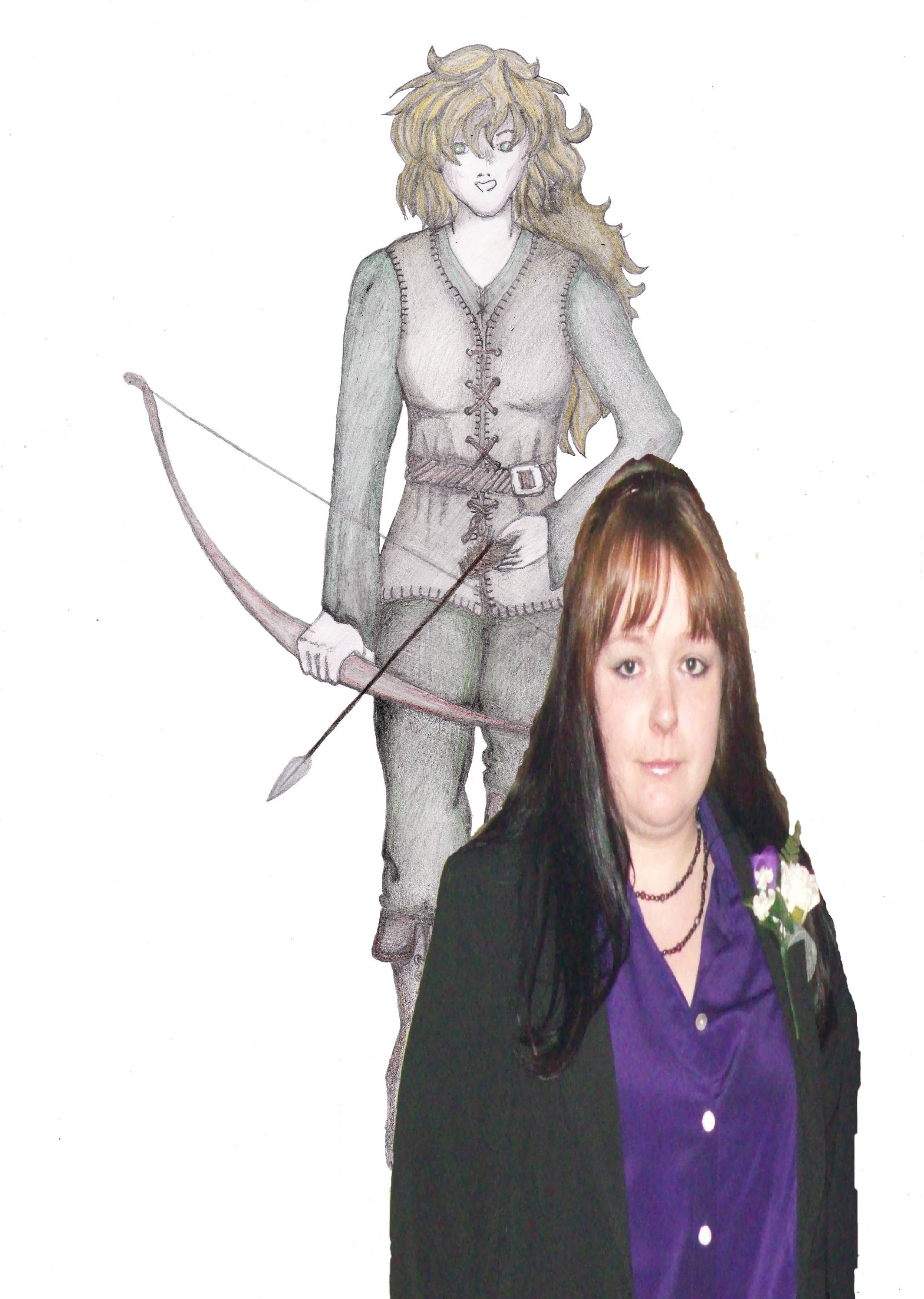 Bex Morgan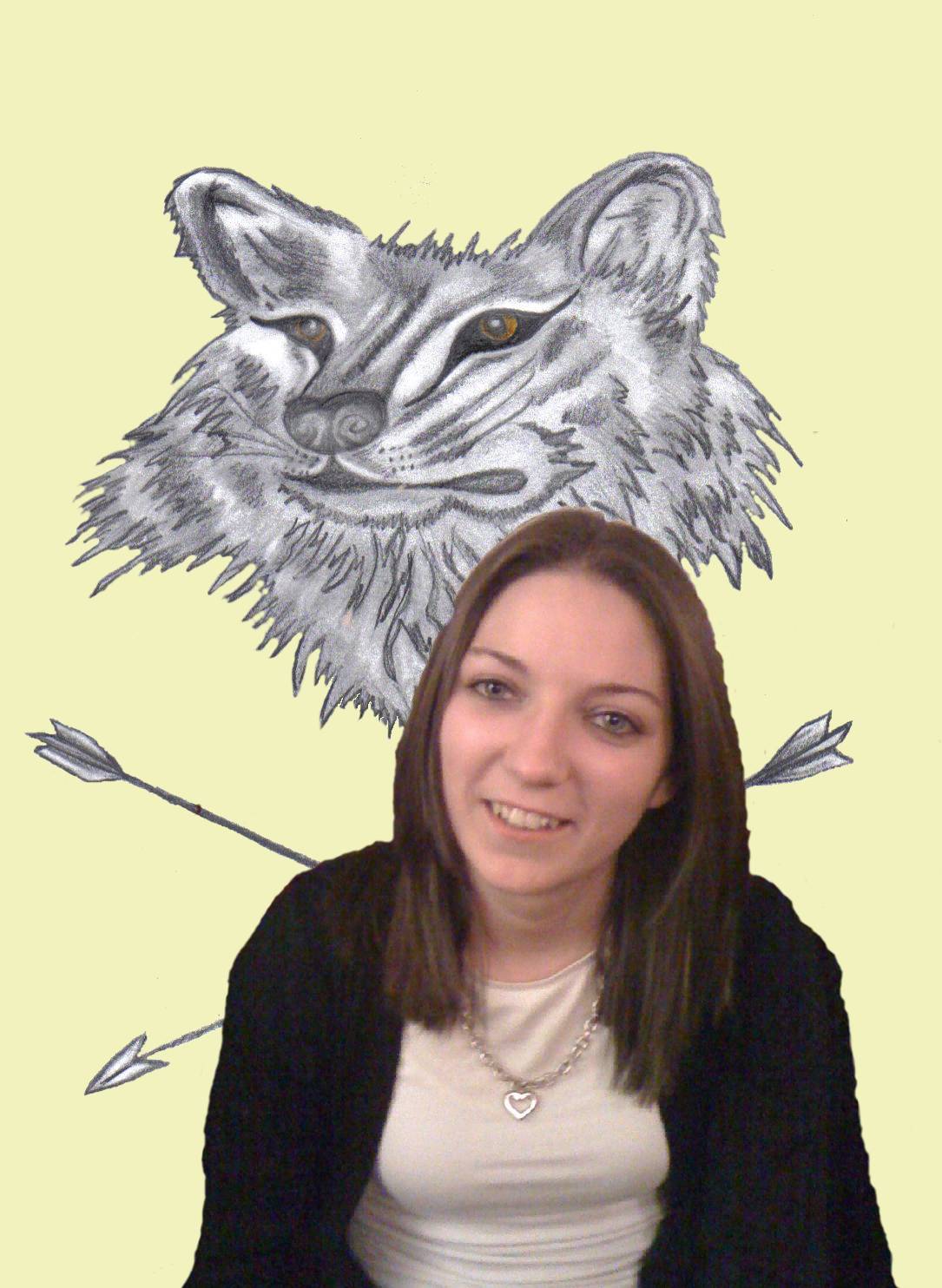 Jacy Megan Bailey

Visit Louis web Pages
The Artwork from Heirs to the Kingdom
All pictures © Robin John Morgan/ Violet Circle Publishing 2015