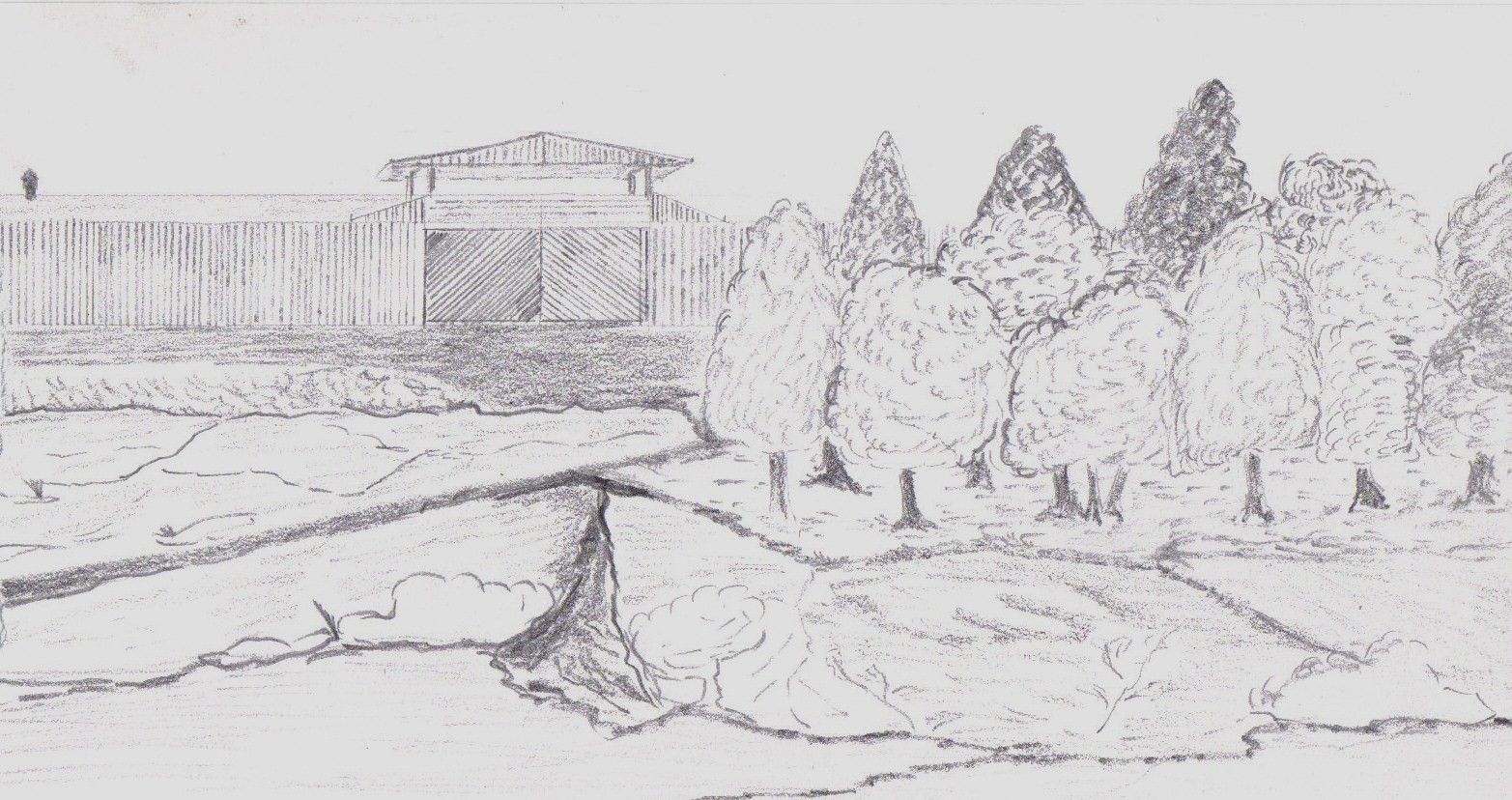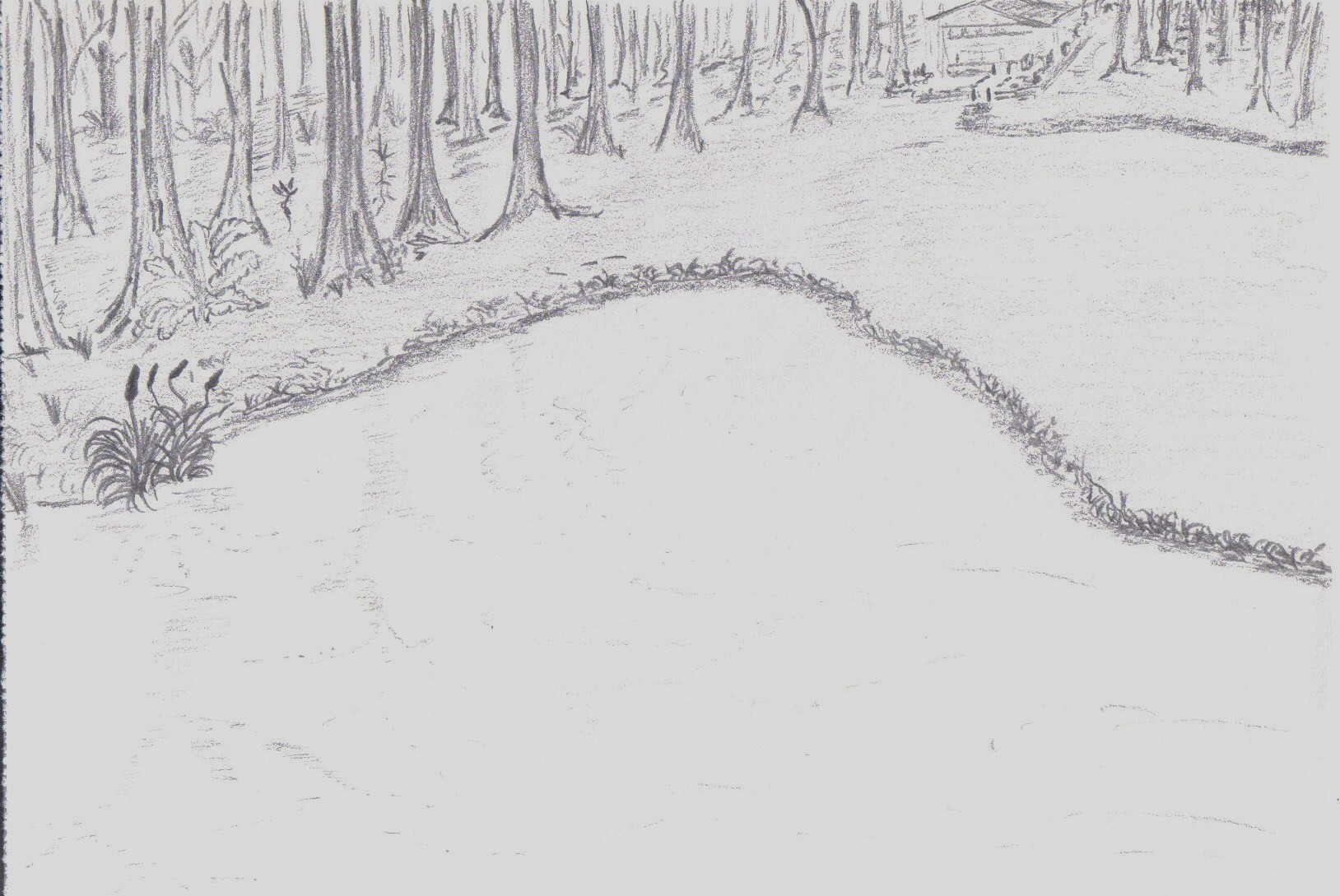 Steph is the artist character within the the story of HTTK, and as we all know, she sits and draws many things to help the cause of the woodland. In real life we have several artists working behind the scenes on the HTTK project.

The artwork is very precisely dictated by the author Robin John Morgan, and administered by his wife Corinne, who is also the largest contributer to the project. Since we first began the whole HTTK project Robin has looked to new artists to fulfill his visions and we now have 4 artists working behind the scenes, and Robin also contributes where he can. The Gallery of HTTK contains many of their images and also provides a place for fans to share their work, we hope you enjoy looking around it. 2011 will see a complete re-design of a great deal of HTTK, so watch out for the new look.

You will also find Photographs from some of the events we attend to promote HTTK with Robin, so that everyone can have a look and feel more involved with what we do. We are still in the early stages of setting up the gallery, and will continue to add pictures as we get them. Don't forget this gallery also allows you to set up your own profile and add pictures yourselves, so please get involved and join in with us all here at HTTK.

The gallery will open as a pop up on the left side of the screen, click it to expand, and when you have finished close the page and you will be right back here, enjoy what we have posted.
Robin John Morgan describes himself as a terrible artist, but he does sketch his ideas and thoughts to help the artists understand his thinking on pictures. You will find some of his work in the gallery, as he has provided a great deal of the crests and designs of the woodland realm.
The creative team working with Robin.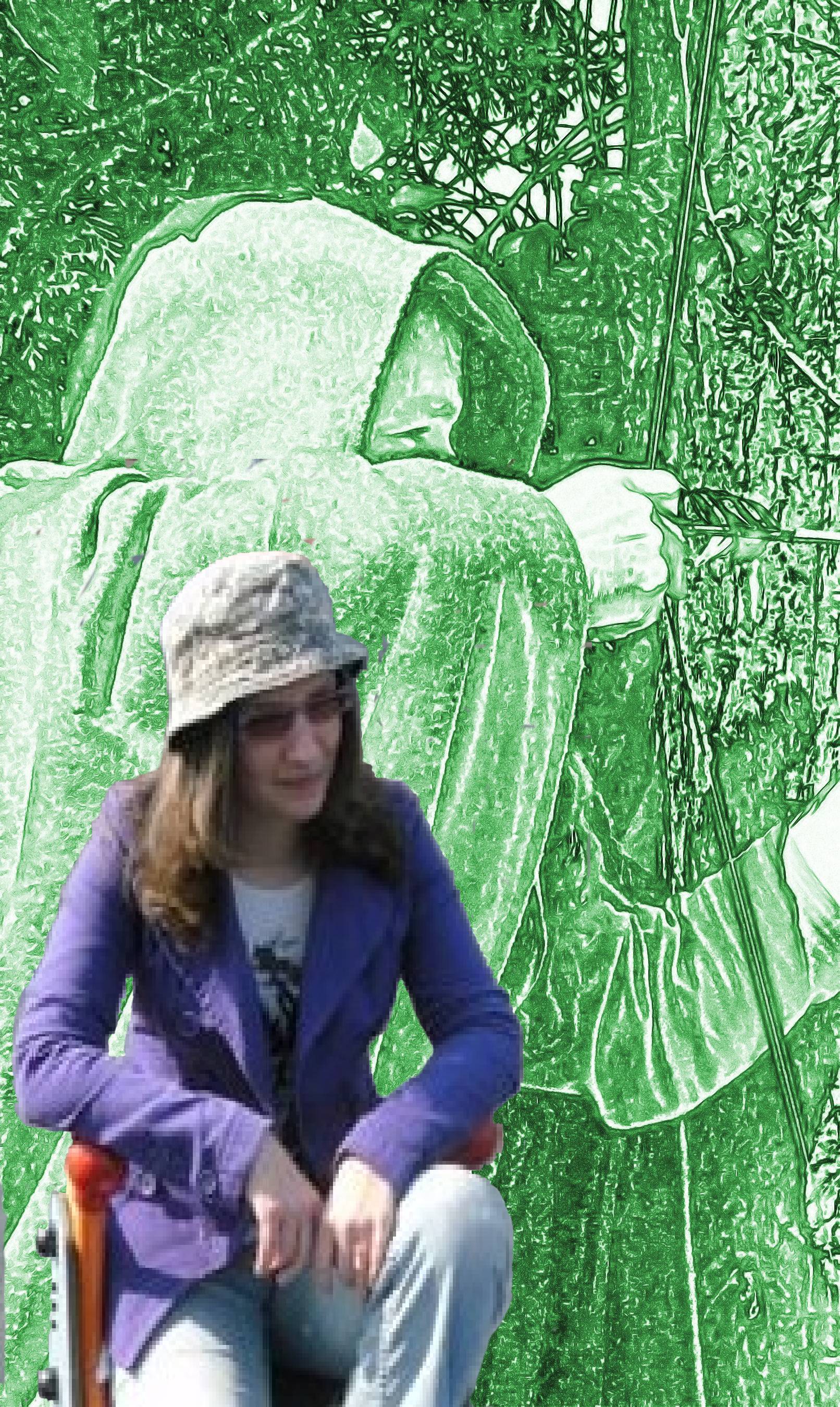 Rin Zara Morgan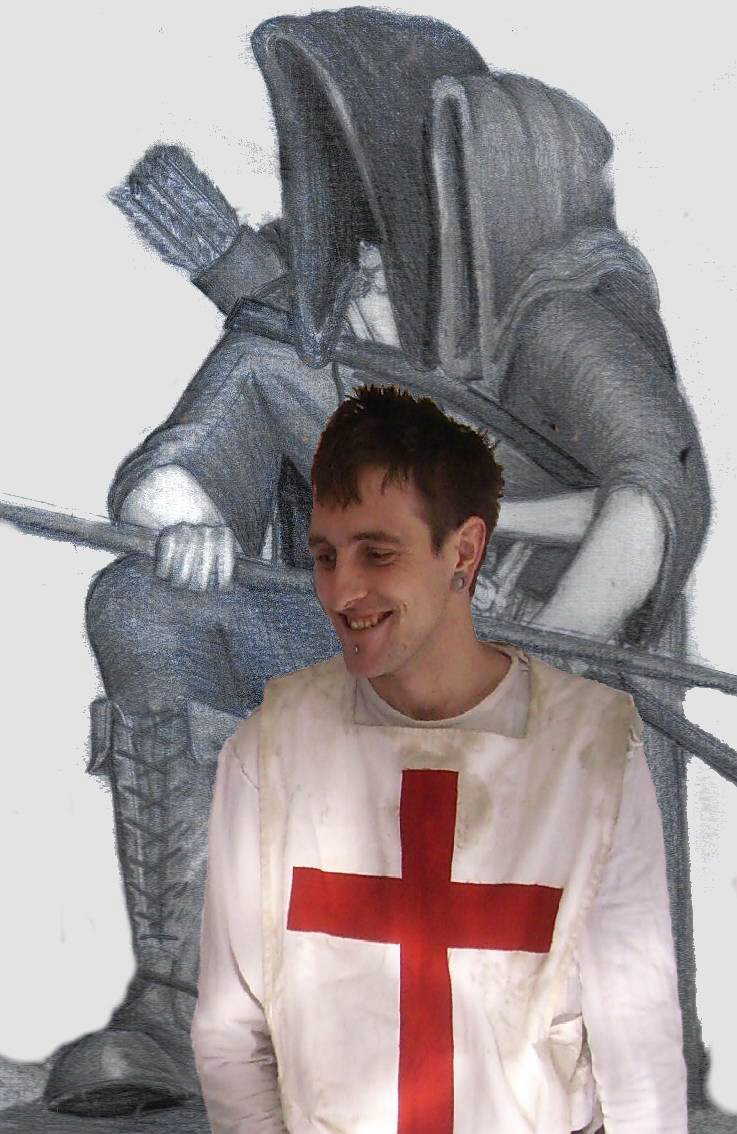 Louis M Slater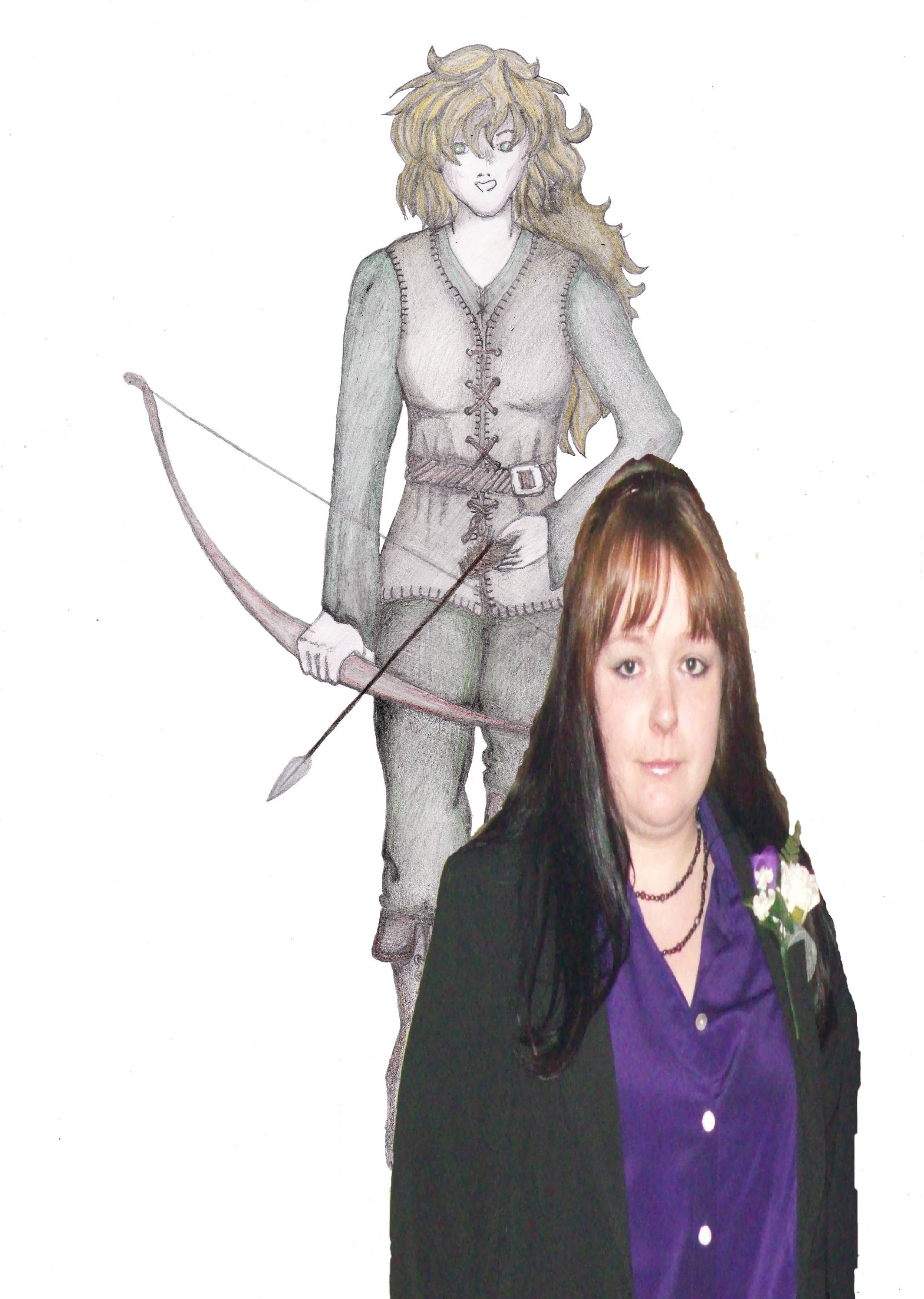 Bex Morgan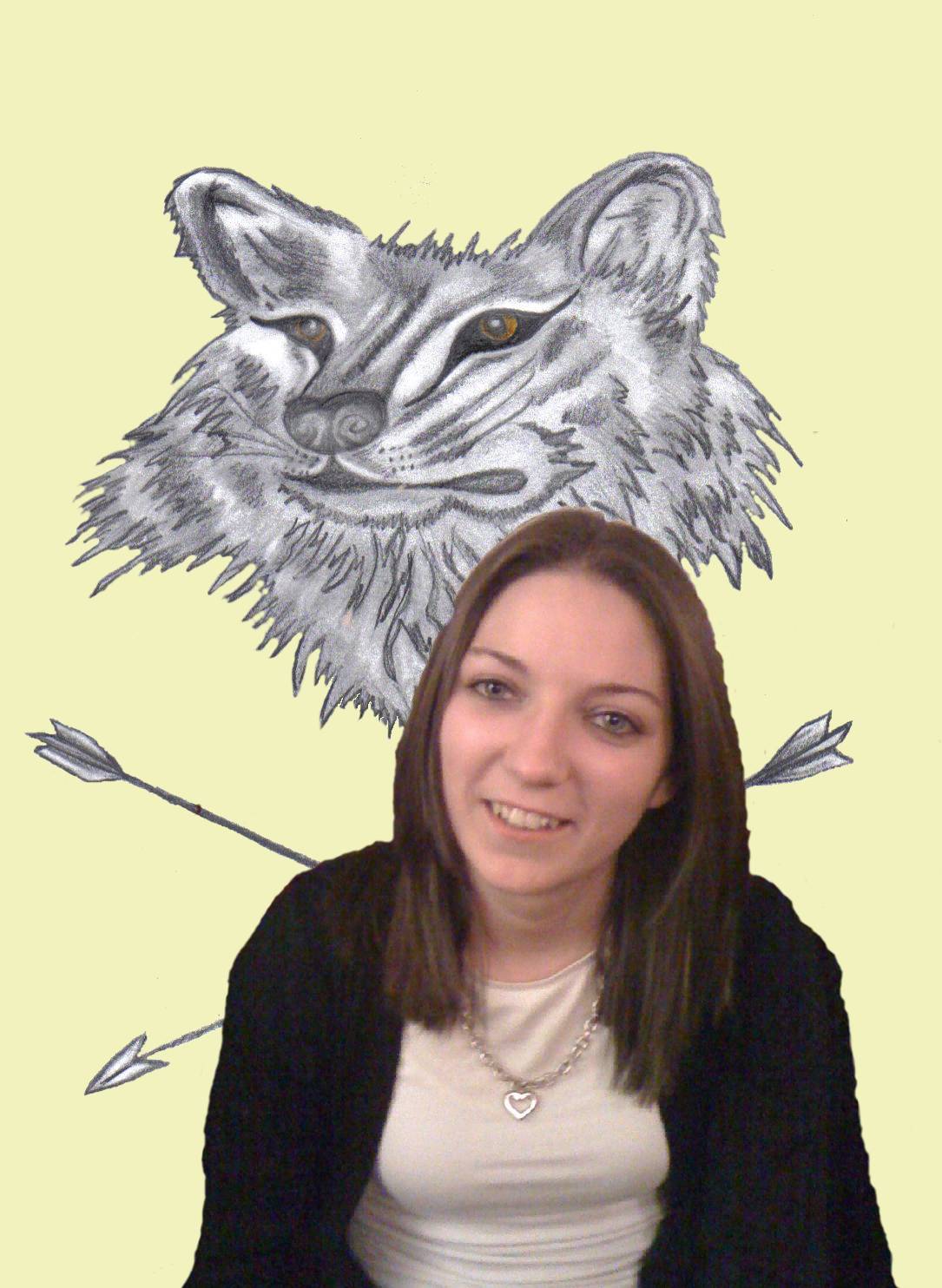 Jacy Megan Bailey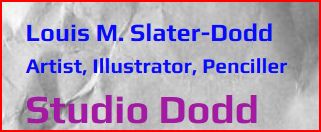 Visit Louis web Pages
The Artwork from Heirs to the Kingdom