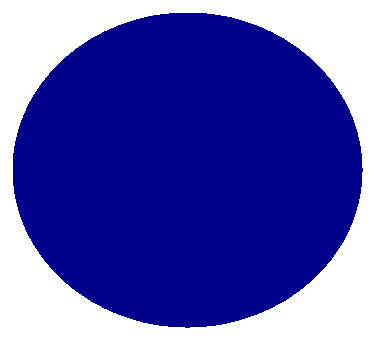 ---
---
Carnac Morbihan
When Jett and Jade went looking for a third member of their group of mischief makers, Alley was an easy choice. With jade green eyes and long sleek blonde hair, for a moment you would wonder if this was not indeed Jade's sister. The family resemblance is very noticeable, and with her fondness for wearing pants and a wide brimmed felt black hat, its almost as if she thinks like Jade.

The most notable difference is that Alley refuses to carry or even use a weapon. Her gift is healing, and she uses all her powers to help, not harm, something that makes her very popular.

Alley is well schooled by her mother and very intellegent, she smiles most of the time and delights in the smallest of things. To everyone around her she brings Joy and happiness and tends to fit in anywhere.
Many in the circles, especially Rune, feel she has a very strong connection with her Grandmother's line of the people of Fae. For even though she is only half Fae the qualities in her manner and love of all things, reflect very much the qualities of Fellowship and Earth. Alley has the ability to read the mirrored waters, although that is one part of many talents and tasks in her destiny, that she has yet to discover.
(Alley)