Links to HTTK.
---
Violet Circle Productions, manages the HTTK site and has links with other companies that may be of interest. Use the links below to check them out.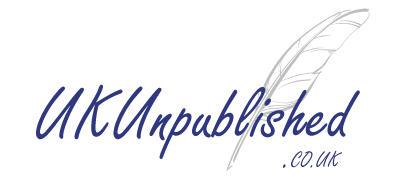 UKUnpublished.Co.UK
New writers, this is your chance to get your book published in a fair
and cost effective manner. Publishers of HTTK, this new company
is the place to begin your publishing dreams.

Contact David Buttle today.
HTTK provides links to companies it has had good experiences with. We cannot be held responsible for the conduct of these companies as we have no say in their management.

Buy the book as a download or a book now, click this link