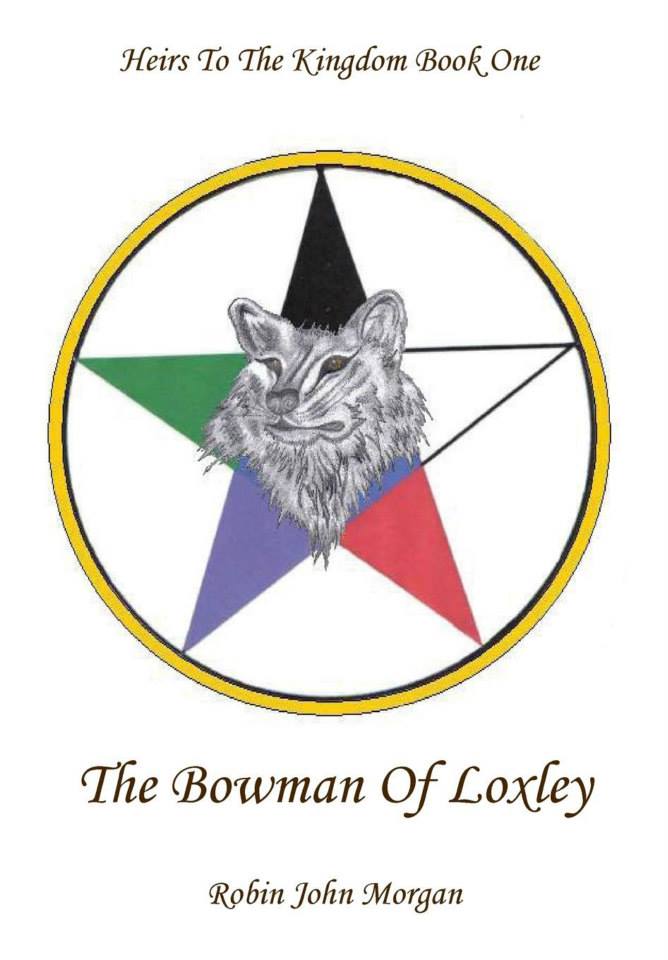 Heirs to the Kingdom : Book One
The Bowman of Loxley
Revised Edition 2014

Robin John Morgan
A young boy of natural ability with a long bow is confronted with his destiny from a distant past, and will have to face overwhelming odds.

With a close group of friends, he tries to unite a Britain torn apart by the deadly virus the red death, and oppose the tyranny of the powerful Lord Knox .

Set in the future of 2038, in a world that is changing, he sets out on a journey filled with the surprises of a mystical past, as everyone around him discovers talents that they were unaware of.

This is a captivating, and thought provoking, yet at times humorous tale with some very heart warming moments. It has a contemporary feel that highlights many issues of life today, and the links we all hold to our past.

This book will leave you thinking long after the book has been put down. A thrilling story ideally suited for teenagers and beyond of fantasy and adventure.

A wonderful debut by author Robin John Morgan.
ISBN 978-1-910299-005
www.violetcirclepublishing.co.uk
Cover illustrations "The Head of the Wolf" Jacy M Bailey, all other artwork Robin John Morgan © Robin John Morgan Heirs to the Kingdom 2014 all rights reserved.
You can read a free sample of the
Bowman of Loxley Below.