---
There is little need to write a long description of the tables, as the books you will find, give more than adequate description. The pictures below are just in case you would care to see how I imagined them before writing about them. With other books come other tables, they will be displayed on here, I hope they are as you imagined.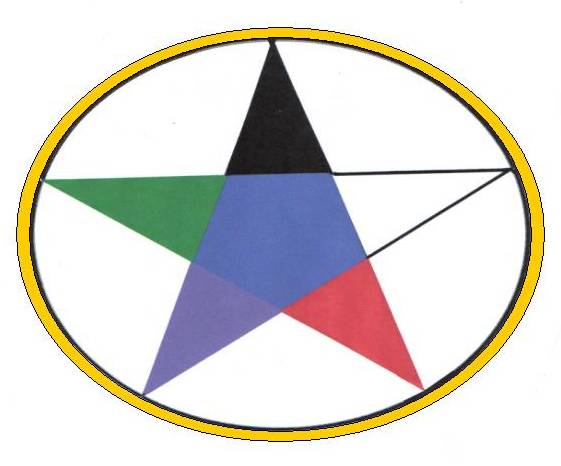 The Table of Life
Jett Amber
Ruby
Jade Opal
Amethyst
Crystal
Runestone Sapphire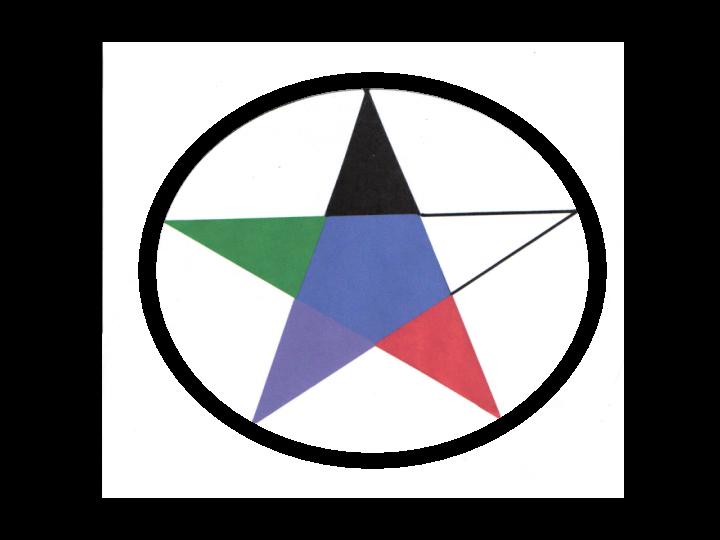 The Table of swords
Truth
Justice
Knowledge
Courage
Honour
Welcome my sisters to the Table of Life. Be at peace for I am your centre, and you are protected.

Know that this table of power is the circle of life, and all things held within it are known to me. Through this table we shall gather and join so that all our minds will be connected and work as one for the good of all others.
Welcome my Heirs to the Table of swords, Place your swords point to the tip of the star as follows.

Truth, sword of Gawain, as given by the Green Lord himself.

Justice, Sword of Gaheris, knighted to serve his king and administer Justice to all.

Knowledge, a sword never once used in combat.

Courage wielded by the brave Sir Tor.

Honour, Lost to all us as with its owner who lost his and only regained it in the dying moment of his life.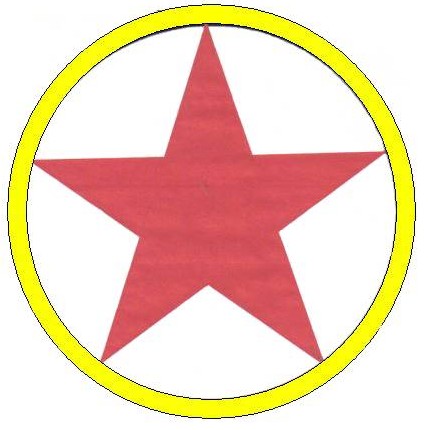 The Carnac Star,
as drawn on the floor of Dunnottar by Victor Thornson .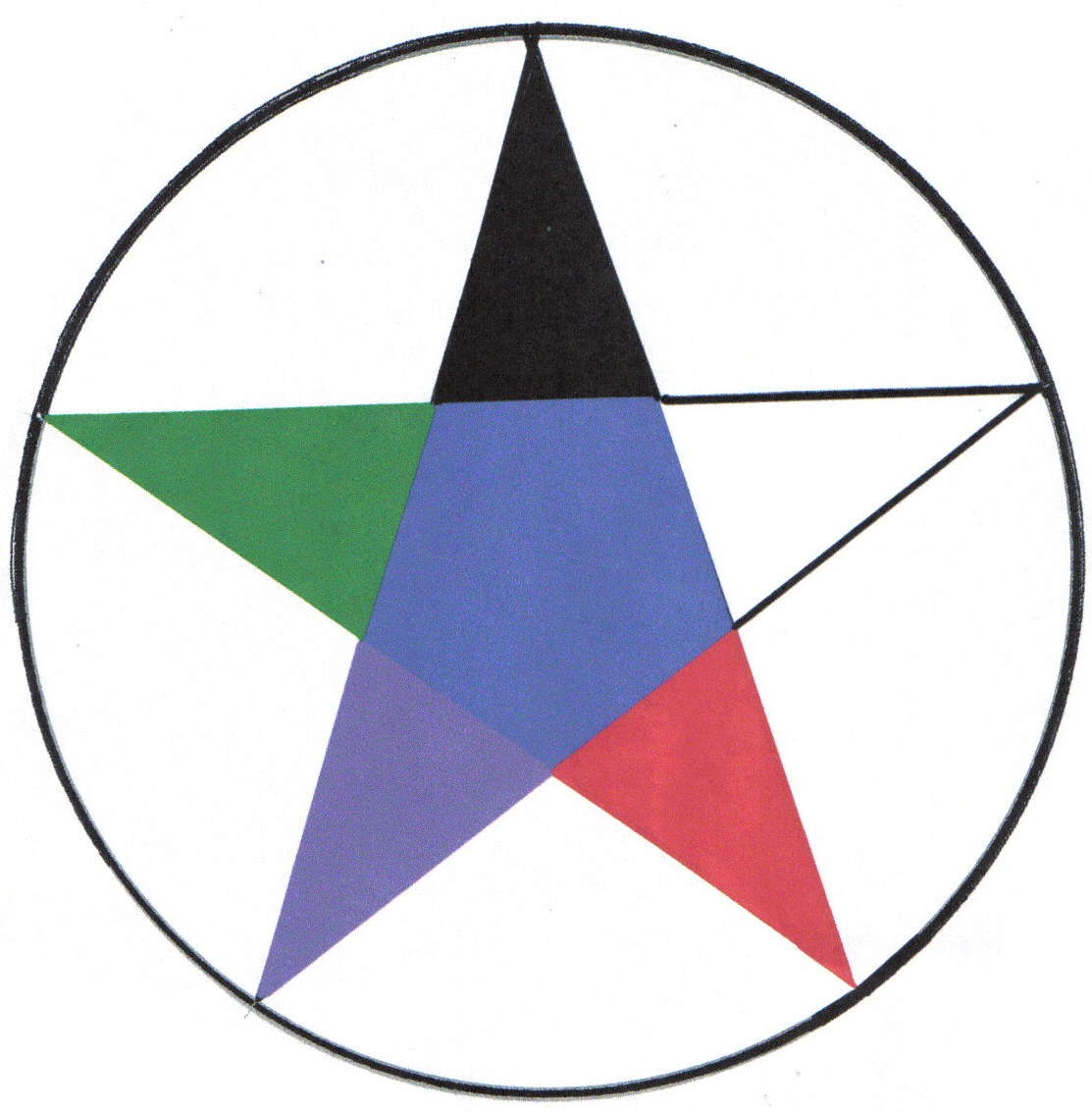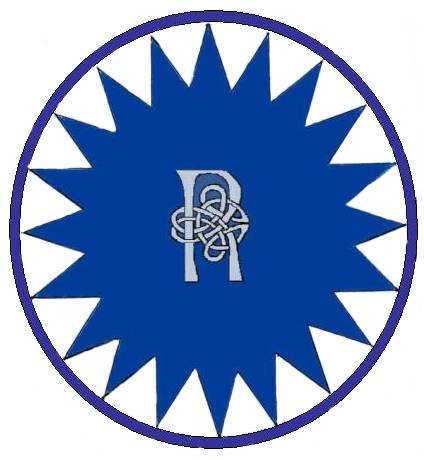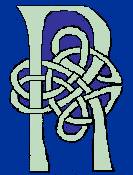 The First and Second table of Runestone Sapphire at Robbie's Mere.
The Table of Runestone Sapphire is a mighty magical item. Controlled through Rune, it can seat the table of swords, or the entire Violet Circle. The table will accommodate every group that sits around it, and its liquid surface will depict the symbol to match the seating pattern
The Star of Carnac, was built and used by Gwendolyn. It was made using the red stones of Eve's runes, and was very powerful. When Victor trained with Gwendolyn, in the making of swords of power, it is believed that she had seen something of his future. In a bit to provide aid in the future, Gwendolyn taught Victor the secret of making a sword using the magic contained within the star, she placed all her faith in the hope it would help undo some of the Dark Ones magic.



All these designs are creation of the author Robin John Morgan and are copyrighted © 2007 HTTK. Robin John Morgan. Reproduction is only allowed with the Authors written consent.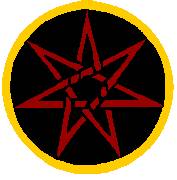 The Table of the Morgan le Fey
Although this is not a table that Runestone can use, she is very aware of its presence. This table is situated deep within the Hidden Realm, yet Morgan is able to transport it with her to Tintagel or Dunnottar so that she can stay up to date on all of the work of her dark and sinister family.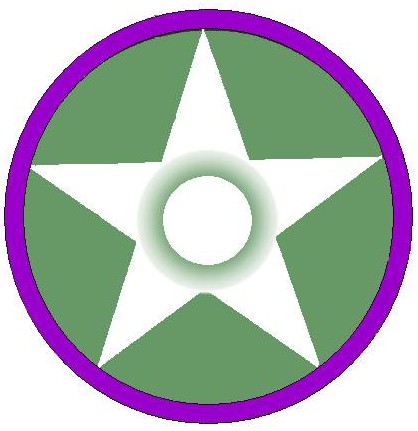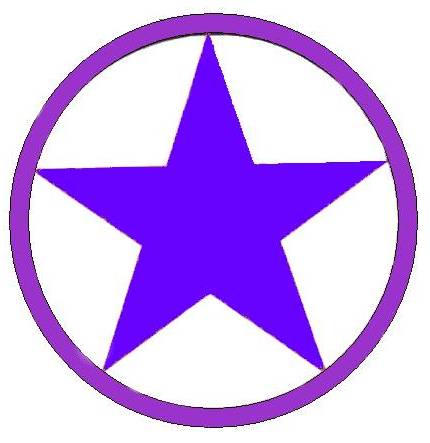 Two more tables yet to appear in the series
The Table of the Green Circle
The Table of Sight