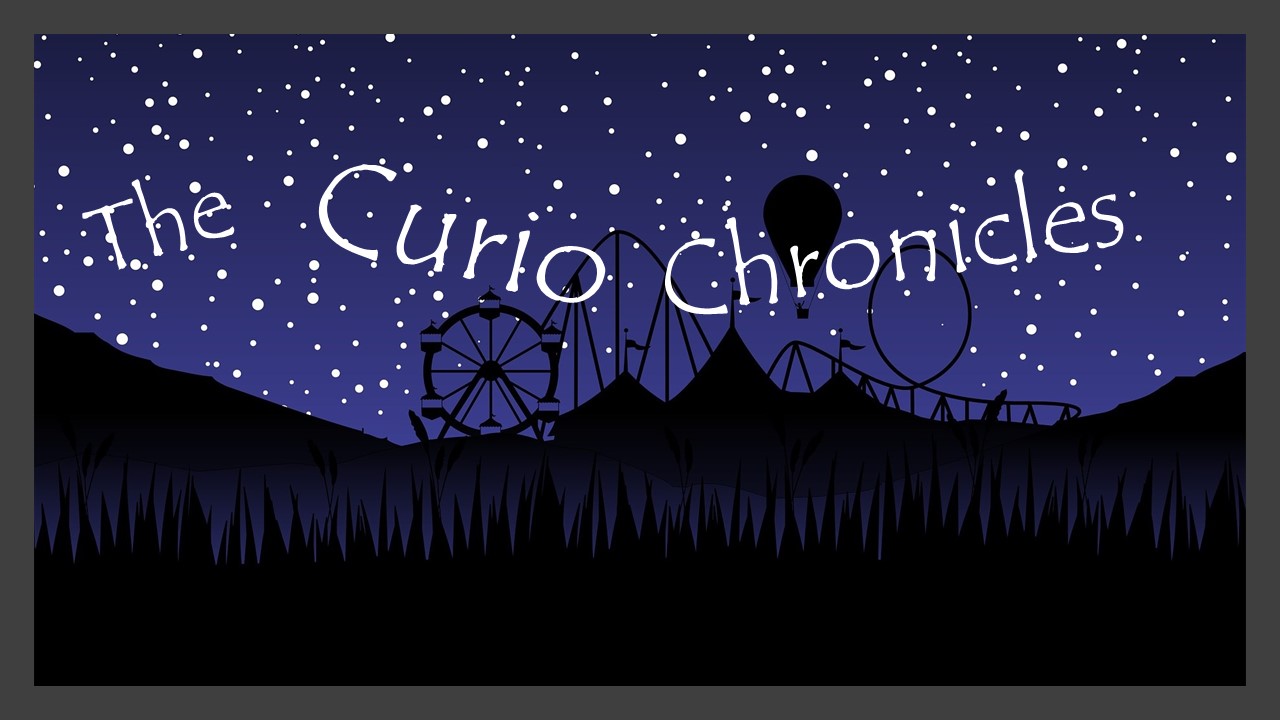 By Robin John Morgan
New for Summer 2021
In 2020 the final part of the long running series Heirs To The Kingdom came to an end, after fourteen years of writing, and with the publication of the "Circle of Darkness" Robin had to decide what next? He had another HTTK story that was two thirds written, which looked at the start of how HTTK began, and so he spent the summer finishing it off, as he stayed home during the Coronavirus Pandemic. Once done, and stuck at home unable to travel, he wanted to write something so different from HTTK, it would challenge him as a writer, and so started to look through his ideas file.

Back in 2017, Robin had an idea for a book, and he wrote down four pages of what he intended to be a synopsis for a book about a nineteen year old, female university student, and her naturist Wiccan Psychology studying dorm mate, in Manchester. The synopsis is one of many ideas for stories he has, and as he read through it, he started to remember why he had made so many notes, and as he finished reading, he realised this was not a synopsis, this was half of the first chapter, and so he started to write to finish it off.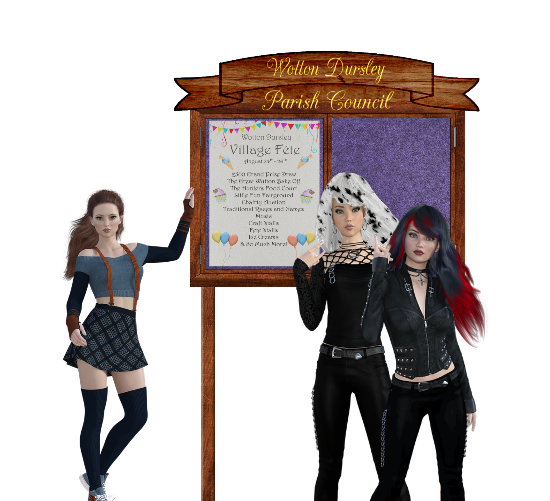 Abigail's Summer was meant to be a stand alone novel, but as he came to the end, of what had been a joy of a book to write, he knew to kill this particular story, would simply not be right, and the Curio Chronicles began in earnest. Writing from October through to April of 2021, he wrote five stories of Abigail, and her crazy friend Birch, as he charted ten years of their lives, as young women in a modern world, living in a village that was stuck on traditional values, and out dated thinking.


Abigail's transformation from blonde blue eyed virgin, sheltered country girl, to dark, gothic, sexual, fiction writer, takes on a wild and heart breaking adventure, as she discovers the real truth of what is done, and what is said behind closed doors, in a quaint and quiet rural village.

This is not what you would expect from RJM after reading HTTK, it is a complete opposite, it is funny, challenging, irreverent, but also very insightful, as traditional outdated values clash with young modern liberated idealism, as the mask of how things look, is well and truly torn off, to expose the hypocrisy of those in power, who hide behind the façade of country fairs, cream teas, and the right etiquette, of country life.

Abigail's Summer, by Robin John Morgan, is due for release:
Summer 2021